We currently offer to-go orders!!!
Call 248-525-9098 to place your order now!
Please place order 24 hours prior to pick up. 
We cook everything to order, therefore request prior notice. 
Thank you!!
Remember we can pair a good bottle of wine with your order to go! 
We have to embrace happy moments!
We created an exclusive new combo the "Italian Aperitivo to-go" for those who seize the moment.
OUR BEST SELLER -ITALIAN APERITIVO TO GO!
A fresh charcuterie box filled with high-quality cheeses and fresh-cut meats with a bottle of red or white Italian wine that serves 2 people.
Give us a call to order your  Italian Aperitivo to-go!
Aperitivo to go with red or white Nespolino wine $30
(Price varies based on wine choice)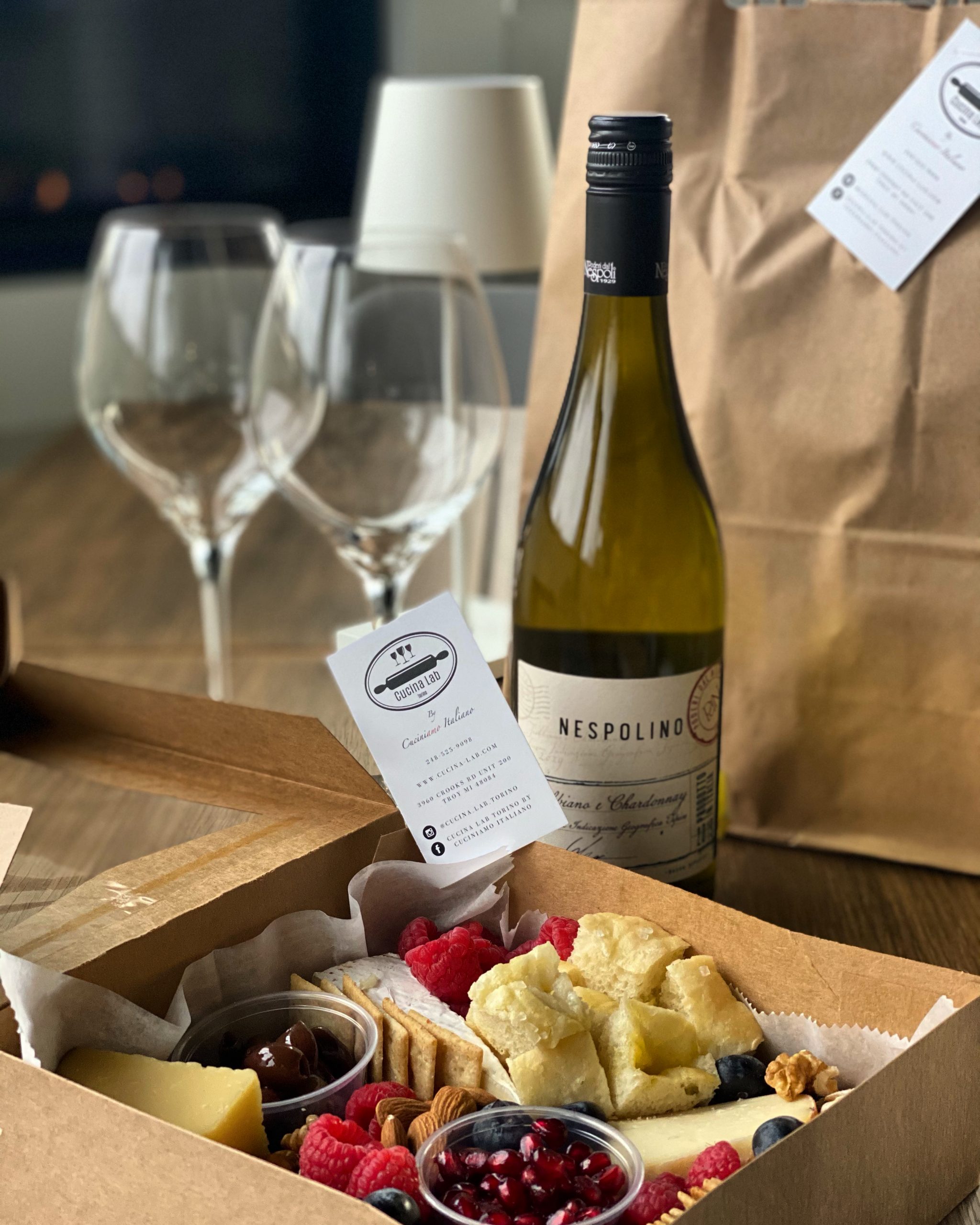 Introducing the new lunch special!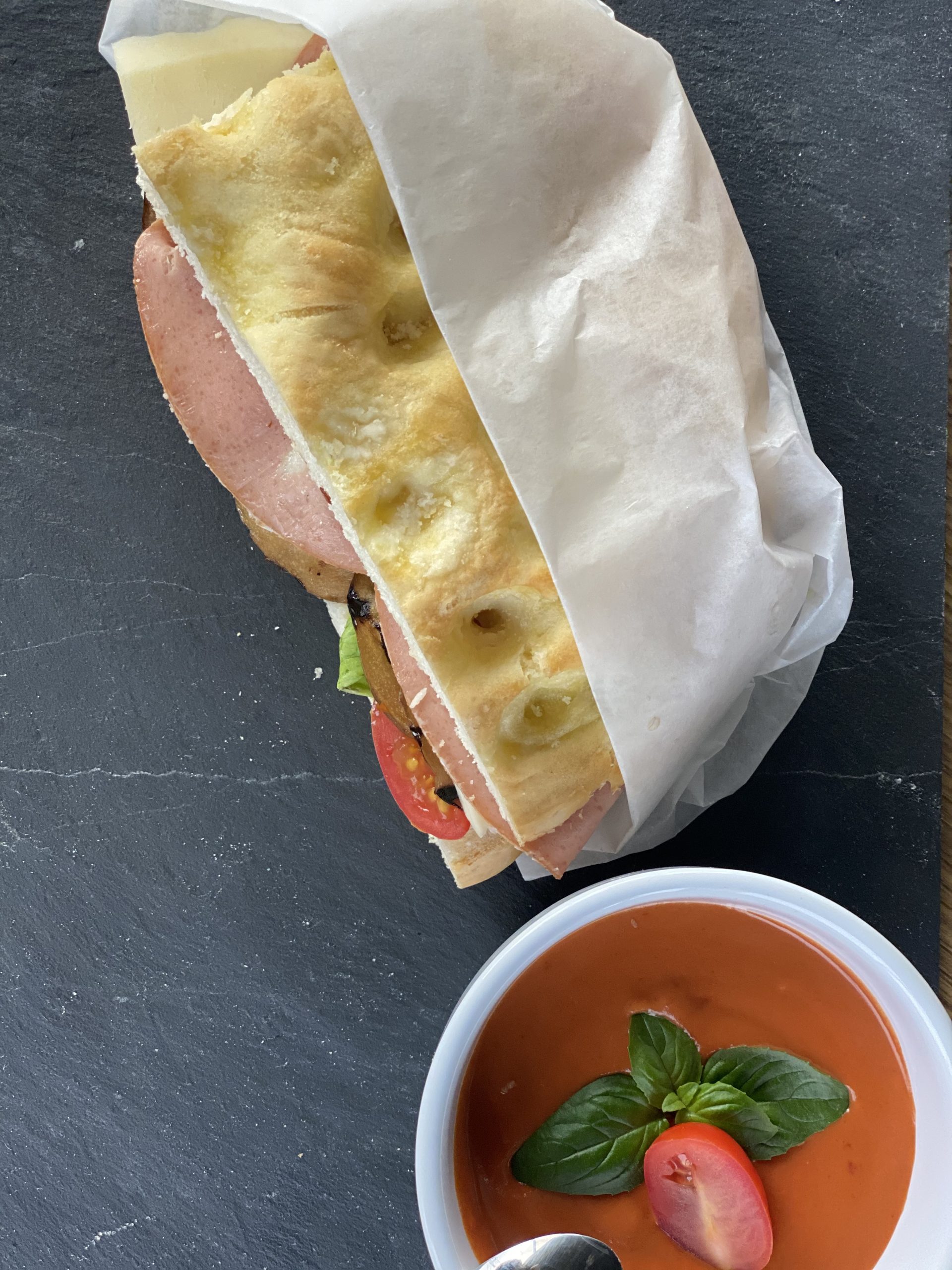 TUES-SAT: 10:30am-5:00pm
Open for orders, catering and lunch take out
SUN 
Closed 
MON 
Closed 
  TUES
Cooking Classes 
6:00pm-8:00pm
WED
Coffee + Pastries + Pasta Of The Day
11:00am-3:00pm
THURS
Coffee + Pastries
11:00am-3:00pm
Italian Aperitivo 
5:00-9:00pm
FRI 
Dinner by reservation
4:00pm-10:00pm
SAT
Dinner by reservation
4:00pm-10:00pm
Contact Us To Make a Reservation
Location
3960 Crooks Rd
Troy, MI 48084