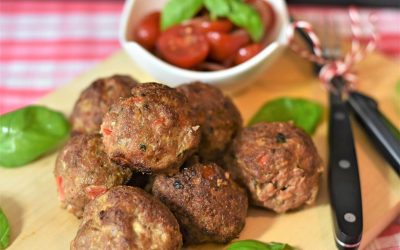 It's time to spice up those meatballs! 
Join us for a fun evening dedicated to meatballs. Chef Elisabetta and her team will teach you how to make a series of mouth-watering meatballs with different ingredients such as beef, fish, and vegetables.
This is the perfect class to take with friends!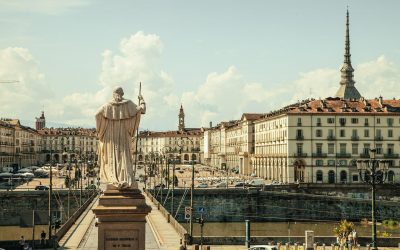 This is the class where we embrace our hometown and indulge in an evening dedicated to Torino! During this one-of-a-kind cooking class experience, Chef Elisabetta (born and raised in Torino) will prepare you a three-course Torino dinner. Some of the dishes you can look forward to enjoying include the traditional vitelllo tonnato, handcrafted agnolotti, and a surprise dessert. 
TUES-SAT: 10:30am-7:00pm
Open for orders, catering and lunch take out
SUN 
Closed 
MON 
Closed 
  TUES
Cooking Classes 
6:00pm-8:00pm
WED
Pastries + Coffee & Pasta + Wine
11:00am-5:00pm
THURS
 Pastries + Coffee & Charcuterie + Wine
11:00am-9:00pm
Italian Aperitivo 
5:00-9:00pm
FRI 
Dinner by reservation
4:00pm-10:00pm
SAT
Dinner by reservation
4:00pm-10:00pm
Location
3960 Crooks Rd
Troy, MI, 48084