Fresh | Seasonal | Organic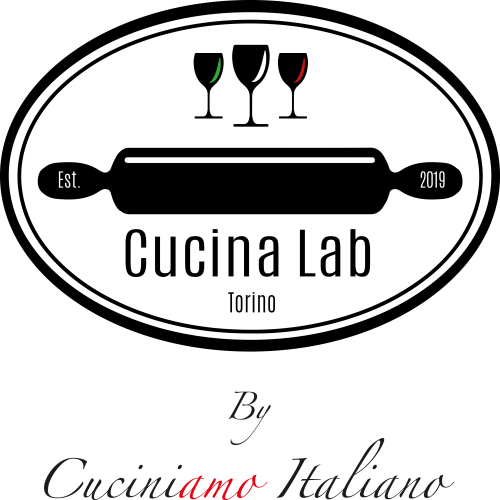 CUCINA LAB IS THE NEW HOME FOR CUCINIAMO ITALIANO, WHERE OUR ESTABLISHED CATERING SERVICES AND A NEW RESTAURANT COME TOGETHER.
Welcome to Cucina Lab, your homey corner of Italy in Troy. Our dishes are simple, fresh and seasonal in the true Italian tradition – with a pinch of contemporary combinations to delight further your senses. Whether it's a quick coffee and pastry or a full Italian feast,we're sure you'll love our food and always feel right at home.
Our recipes range from the North to the South of the country and have been passed down for generations. We're making our Italian mammas proud every day.
Our dishes are a feast for all the senses as they're freshly prepared, and cooked to order, right in front of your eyes.
Our ingredients are strictly seasonal and sourced locally where possible. This makes for sustainable cooking as well as ensuring we serve amazingly flavorsome produce at its best.
Our Dinner By Reservation Menu
We select only the best ingredients and carefully
pair them with the finest wines.
There is no set menu.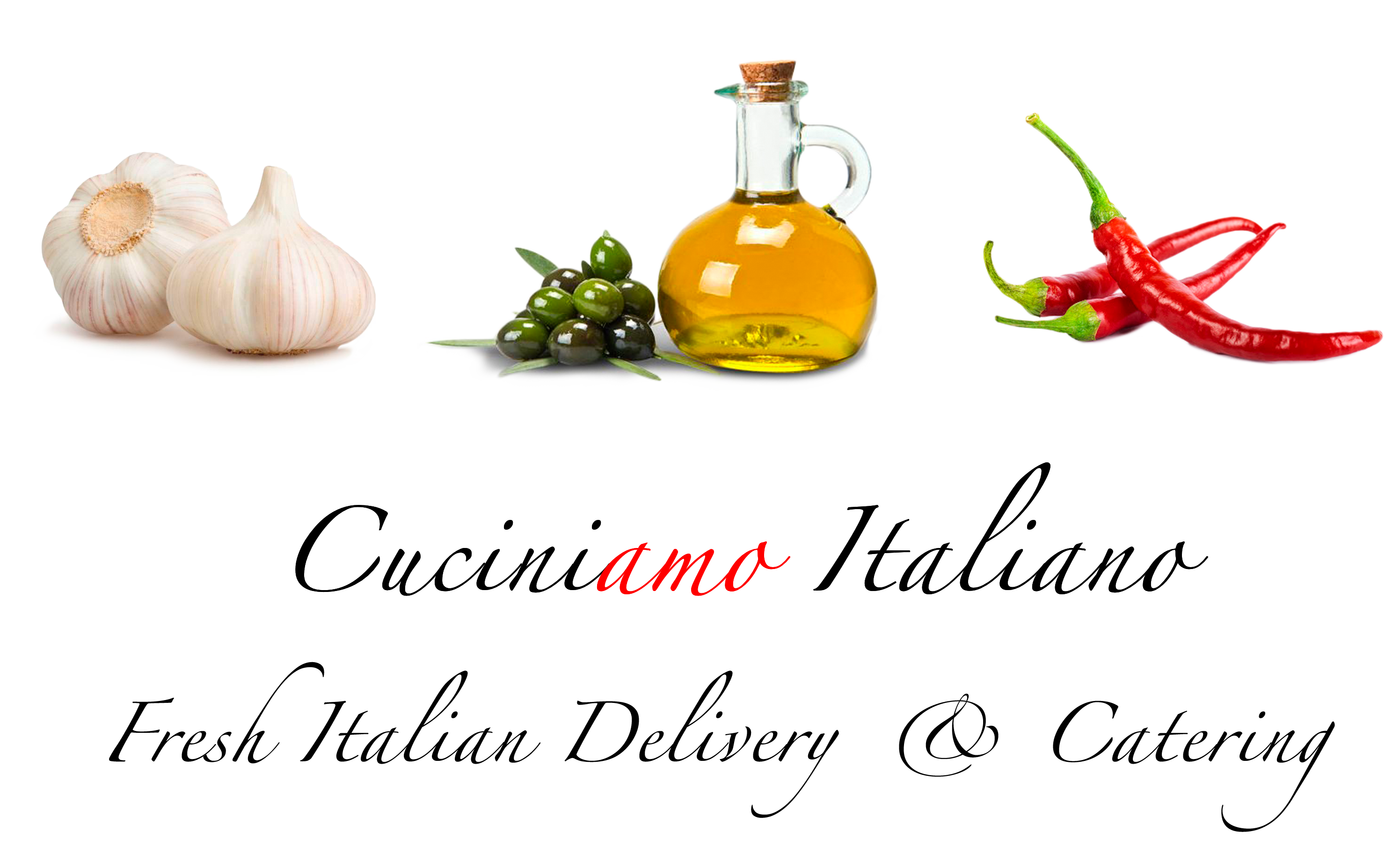 Fresh Italian Delivery – Catering – Personal Chef Service – Cooking Classes
Learn more
TUES-SAT: 10:30am-7:00pm
Open for orders, catering and lunch take out
SUN 
Closed 
MON 
Closed 
  TUES
Cooking Classes 
6:00pm-8:00pm
WED
Pastries + Coffee & Pasta + Wine
11:00am-5:00pm
THURS
 Pastries + Coffee & Charcuterie + Wine
11:00am-9:00pm
Italian Aperitivo 
5:00-9:00pm
FRI 
Dinner by reservation
4:00pm-10:00pm
SAT
Dinner by reservation
4:00pm-10:00pm
Contact Us To Make a Reservation
Location
3960 Crooks Rd
Troy, MI 48084