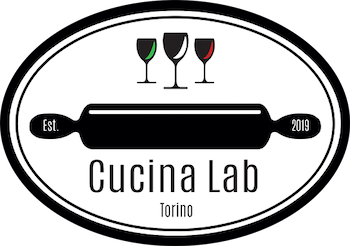 |

Fresh | Authentic | Seasonal

|
Saturday, February 11th 
You are here love, we will take care of everything else.
An elegant full experience candlelit evening
with an eight-course romantic dinner.
Join us for a sophisticated evening dedicated to love with oysters, lobster ravioli, fillet mignon, chocolates, and more.
Location:
3960 Crooks Rd, Troy, MI, 48084
Hours:
Check bottom of the page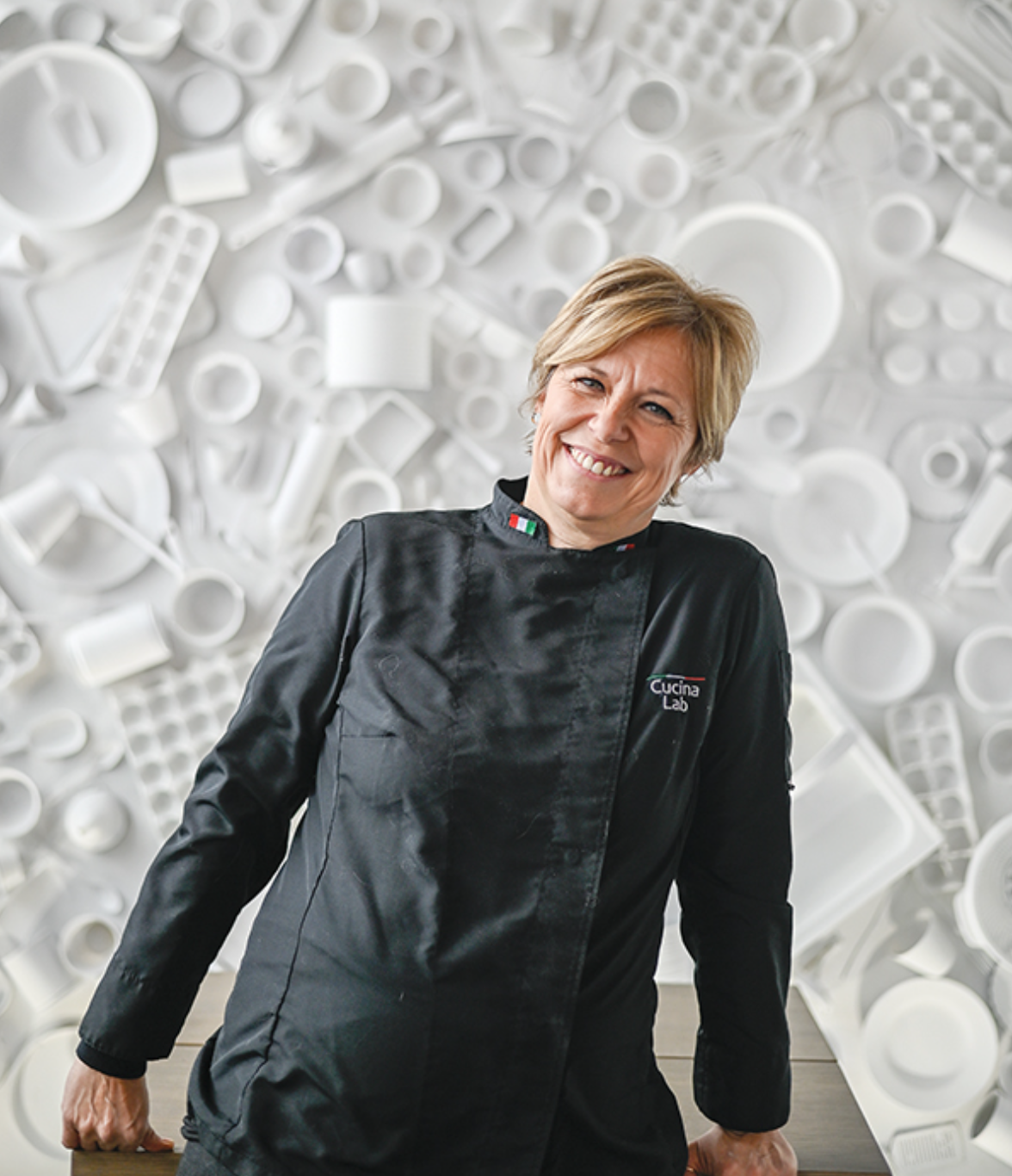 "To me, food is synonymous with love, family, and experience."
Born and raised in Torino, in the northern Piedmont region of Italy, Elisabetta Balzola comes from a long line of bon vivants with a knack for conviviality. From a very young age, she'd be in the kitchen with her mamma preparing one-of-a-kind dishes – and that's how her passion for cooking was ignited. Moving and living across Italy with her family, from Ancona (Marche) to Sorrento (Campania), expanded her culinary skills and her voracious knowledge of Italian regional cuisine.
In 2014, Elisabetta and her family moved to  Michigan, and the chef decided to share her love of authentic Italian food with her friends and neighbors, quickly turning her foodie credentials into a profession.
Her successful catering business Cuciniamo Italiano has been thriving ever since and it built the foundations of what is now Cucina Lab Torino.
Opening my own corner of Italy in the United States

is a dream come true!
We select only the best ingredients and carefully
pair them with the finest wines.
There is no set menu.
TUES-SAT: 10:30am-7:00pm
Open for orders, catering and lunch take out
SUN 
Closed 
MON 
Closed 
  TUES
Cooking Classes 
6:00pm-8:00pm
WED
Pastries + Coffee & Pasta + Wine
11:00am-5:00pm
THURS
 Pastries + Coffee & Charcuterie + Wine
11:00am-9:00pm
Italian Aperitivo 
5:00-9:00pm
FRI 
Dinner by reservation
4:00pm-10:00pm
SAT
Dinner by reservation
4:00pm-10:00pm