Fresh | Seasonal | Organic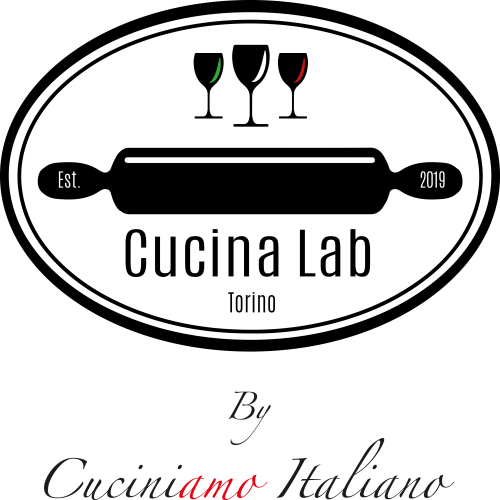 CUCINA LAB IS THE NEW HOME FOR CUCINIAMO ITALIANO, WHERE OUR ESTABLISHED CATERING SERVICES AND A NEW RESTAURANT COME TOGETHER.
Welcome to Cucina Lab, your homely corner of Italy in Troy. Our dishes are simple, fresh and seasonal in the true Italian tradition – with a pinch of contemporary combinations to delight further your senses. Whether it's a quick coffee and pastry or a full Italian feast,we're sure you'll love our food and always feel right at home.
Our recipes range from the North to the South of the country and have been passed down for generations. We're making our Italian mammas proud every day.
Our dishes are a feast for all the senses as they're freshly prepared, and cooked to order, right in front of your eyes.
Our ingredients are strictly seasonal and sourced locally where possible. This makes for sustainable cooking as well as ensuring we serve amazingly flavorsome produce at its best.
We select only the best ingredients and carefully pair them with the finest wines.
There is no set menu.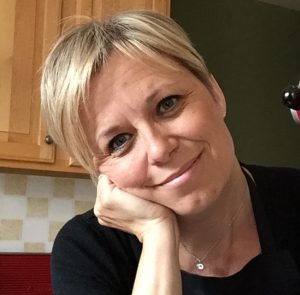 "To me, food is synonymous with love, family, and experience. "
Born and bred in Turin, in the northern Piedmont region, Elisabetta Balzola comes from a long line of bon vivants with a knack for conviviality. From a very young age she'd be in the kitchen with her mamma preparing meals – and that's how her passion for cooking was ignited. Moving to Marche first and Sorrento in the South after, expanded her culinary skills and her voracious knowledge of Italian regional cuisine. After moving to Michigan in 2014, Elisabetta decides to share her love of Italian food with her neighbors, quickly turning her foodie credentials into a profession. Her successful catering business Cuciniamo Italiano has been thriving ever since.
Opening her own kitchen in the city is a dream come true.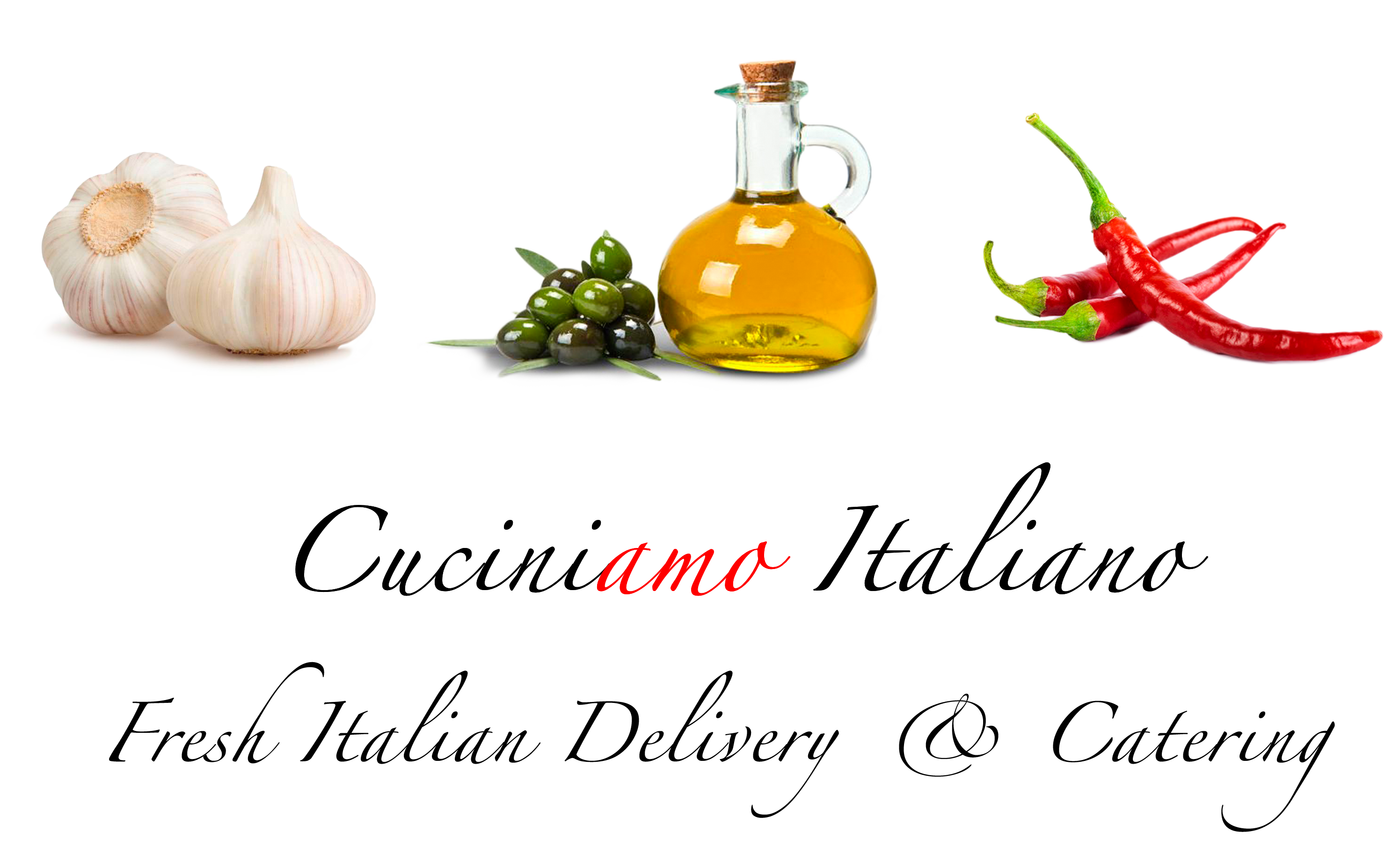 Fresh Italian Delivery – Catering – Personal Chef Service – Cooking Classes
Learn more

"We have enjoyed Bitta's delicious Italian food both at her home in Italy and here in the U.S. It is awesome and I highly recommend it!!"
Beth W.

"The food is beautiful to look at and even more wonderful to eat! An absolute 10 out of ten!!"
Elizabeth

The very best lasagna I've ever had

.
" Authentic Italian cuisine using the finest ingredients, and the best Italian food I've had since my childhood when my Italian neighbor would cook his authentic recipes on occasion as a treat for us. Really, truly and highly recommended!!! "
Citius

Truly flawless!! Veramente Bellissimo!
"The food is authentic Italian, exactly what I was looking for the party since all the guests are Italian! I felt very comfortable letting Elizabeth and her staff take charge and do everything while I could enjoy talking with guests."
Nancy
Hours of Operation
We are closed from Dec. 24th at noon until Jan. 4th to celebrate the holidays with our families and work on new recipes for the new year!
  TUES
Cooking classes
*Will start in January, unless we have private parties of 10 or more people under request – call for more details*
Lunch Session 11:00am-1:00pm
Dinner Session 6:30-8:30pm
WED
Wine Tastings
*Will start in January, unless we have private parties of 10 or more people under request – call for more details*
Lunch Session 11:00am-1:00pm
Dinner Session 6:30-8:30pm
THURS
Italian Aperitivo 
5:00-7:00pm
Dinner by reservation 
Session 1: 7:00pm-9:00pm
FRI 
Dinner by reservation
Dinner Session 1: 5:00pm-7:00pm
Dinner Session 2: 7:00-9:00pm 
SAT
Dinner by reservation
Dinner Session 1: 5:00pm-7:00pm
Dinner Session 2: 7:00-9:00pm
OPEN LABORATORY
TUES-FRI: 9:30am-11:30am
Open for orders, catering and lunch take out
Contact Us To Make a Reservation
248.525.9098
info@cucina-lab.com
Location
3960 Crooks Rd
Troy, MI 48084