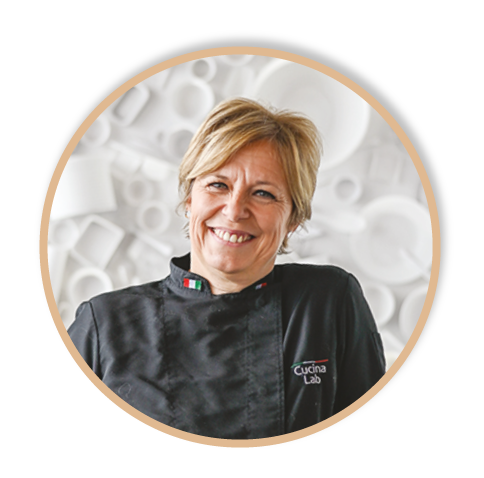 Cucina Lab Torino is an exquisite family-owned Italian restaurant nestled in the heart of Metro Detroit. As an upscale establishment, it is dedicated to delivering an exceptional dining experience with a strong focus on top-notch food and impeccable service.
"To me, food is synonymous with love,
family, and experience."
Every week Is Different
Every day Is Fresh
THIS WEEK AT CUCINA LAB

 December 4th – December 10th
A weekly changing multicourse dinner menu  crafted with authentic quality ingredients,  prepared with true passion, and cooked to order.
Cucina Lab's Holiday Market



11 am – 4 pm
Bubbles & Bivalves:
An Evening of Champagne and Oysters
5 pm – 9 pm
Aperitivo night
(+3 pasta tastings!)
5 pm – 9 pm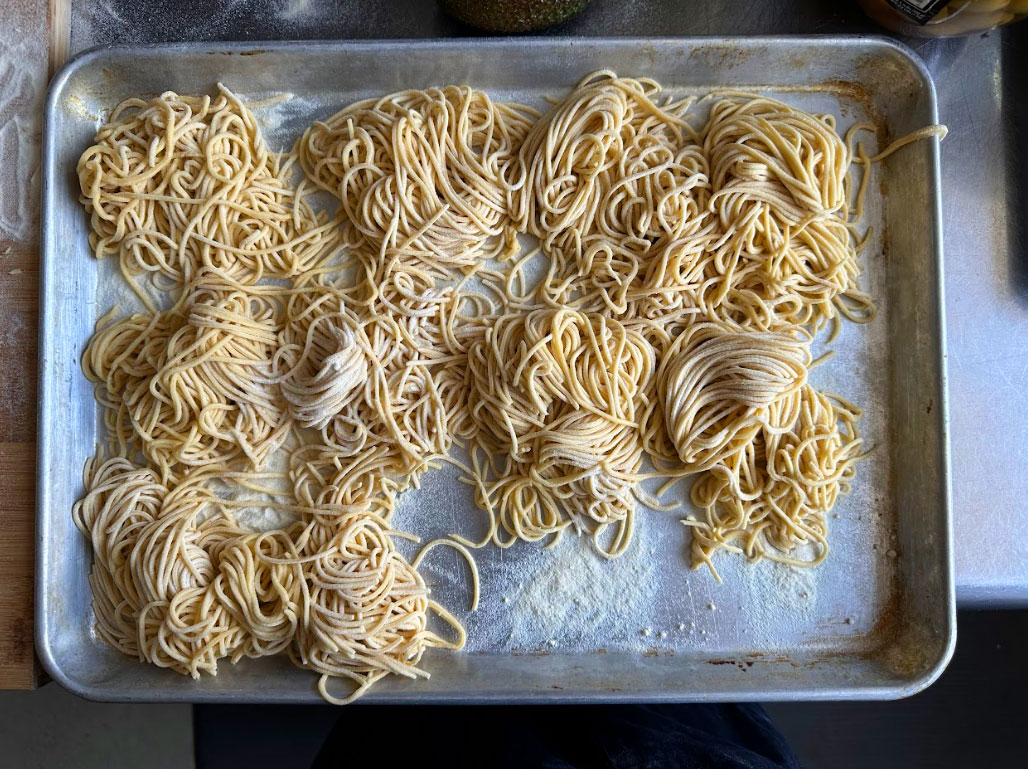 Unleash your inner chef and savor the flavors of Italy!

Cucina Lab offers an exquisite and elegant event space, perfect for hosting a wide array of private events. With a menu curated to your event's unique requirements and your guests' preferences, we ensure an unforgettable culinary experience tailored to perfection.
Cucina Lab approved brands