Cucina Lab Torino is an exquisite family-owned Italian restaurant nestled in the heart of Metro Detroit. As an upscale establishment, it is dedicated to delivering an exceptional dining experience with a strong focus on top-notch food and impeccable service.
What truly distinguishes Cucina Lab Torino is its unwavering dedication to freshness, exemplified by its weekly menu rotations.
This dedication to authenticity ensures that every visit to the restaurant is a unique and delightful culinary adventure, allowing our guests to savor the flavors of the season with each visit.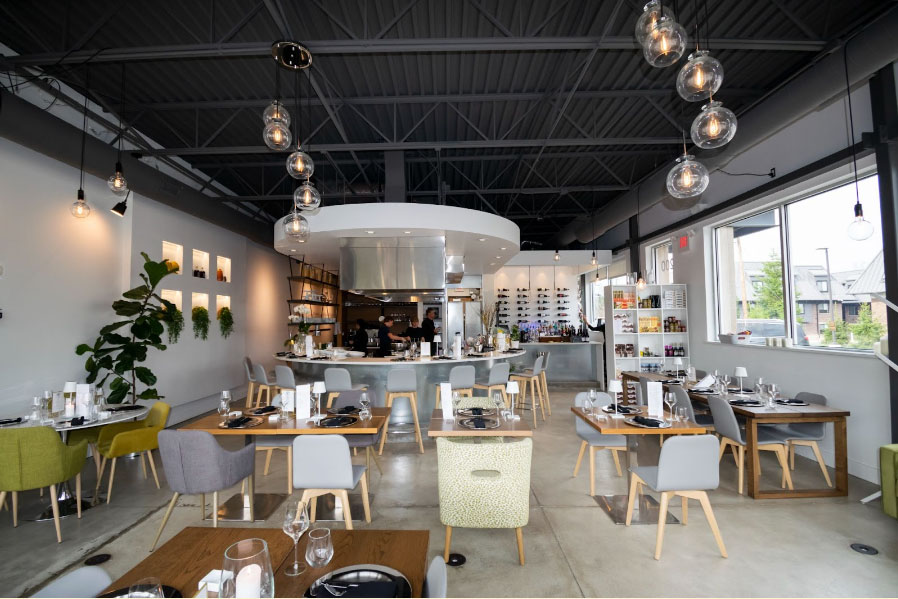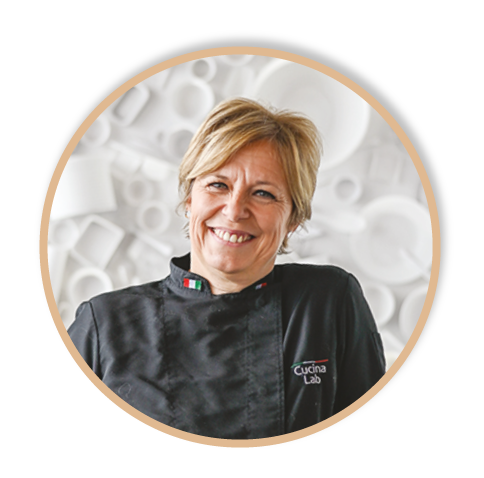 Elisabetta Balzola, hailing from Torino, Italy, is a culinary maestro with a family legacy of gourmands. From an early age, she developed a fervent passion for cooking by preparing unique dishes with her mother. Her culinary journey took her across various regions of Italy, enriching her expertise in Italian regional cuisines.
 In 2014, she moved to Michigan and turned her love for authentic Italian cuisine into a successful catering business called Cuciniamo Italiano. The venture thrived and later paved the way for Cucina Lab Torino, an esteemed culinary establishment.
Today, Elisabetta's culinary expertise shines at Cucina Lab Torino, where authentic Italian flavors and conviviality are celebrated.
Opening my own corner of Italy in the United States is a dream come true!