Dinner experience at Cucina Lab


Served Friday and Saturday



Seatings at 6 pm, and 8 pm



80 per person
Welcome to Cucina Lab, where we invite you to embark on a truly authentic Italian journey that you'll cherish forever. Every weekend, we curate a unique and unforgettable dining experience for our esteemed guests.
Indulge in a fixed menu five-course  dinner, meticulously crafted with authentic, premium ingredients, and prepared with an unwavering passion for Italian cuisine. Each dish is cooked to order, ensuring an extraordinary taste that delights the senses.
For parties larger than six, a 22% gratuity will be added to ensure exceptional service and a seamless dining experience.
Please let us know about any allergies, intolerances, or dietary restrictions you may have. Our culinary team is dedicated to accommodating your needs, and the menu will be personalized accordingly.
While we take steps to minimize the risk of cross contaminations.
We cannot guarantee that any of our products are safe to consume for people with peanuts, tree nuts, milk eggs or wheat allergies.
"Buon Appetito" – Chef Elisabetta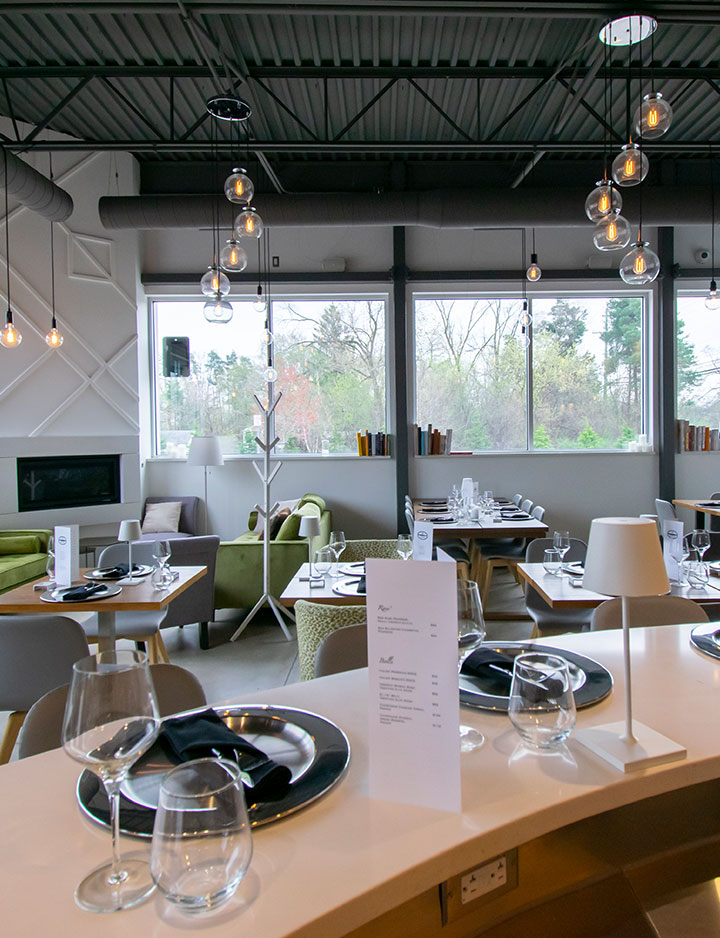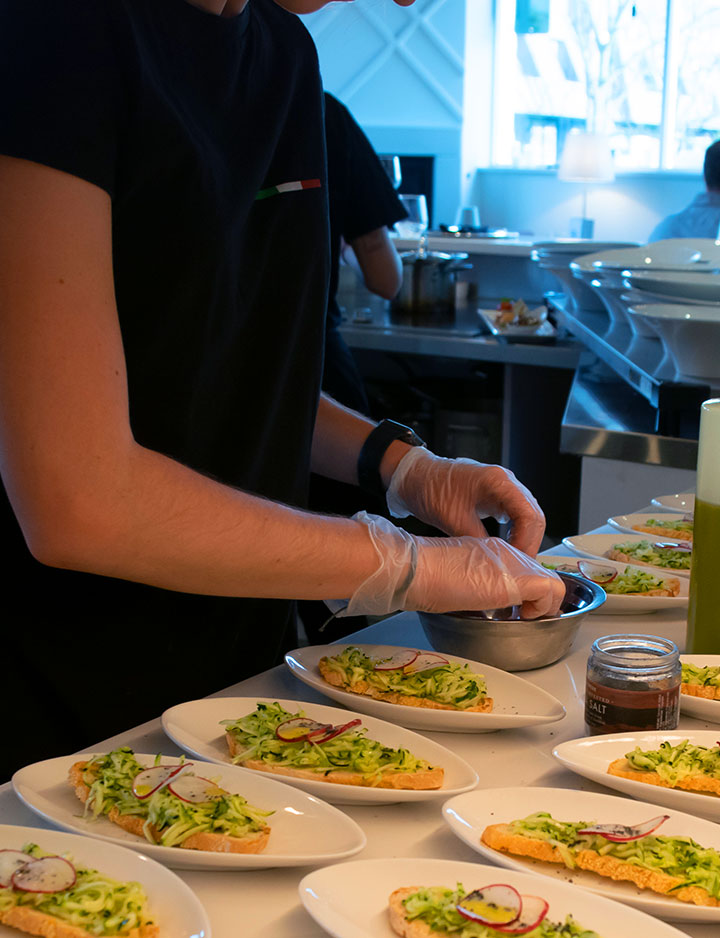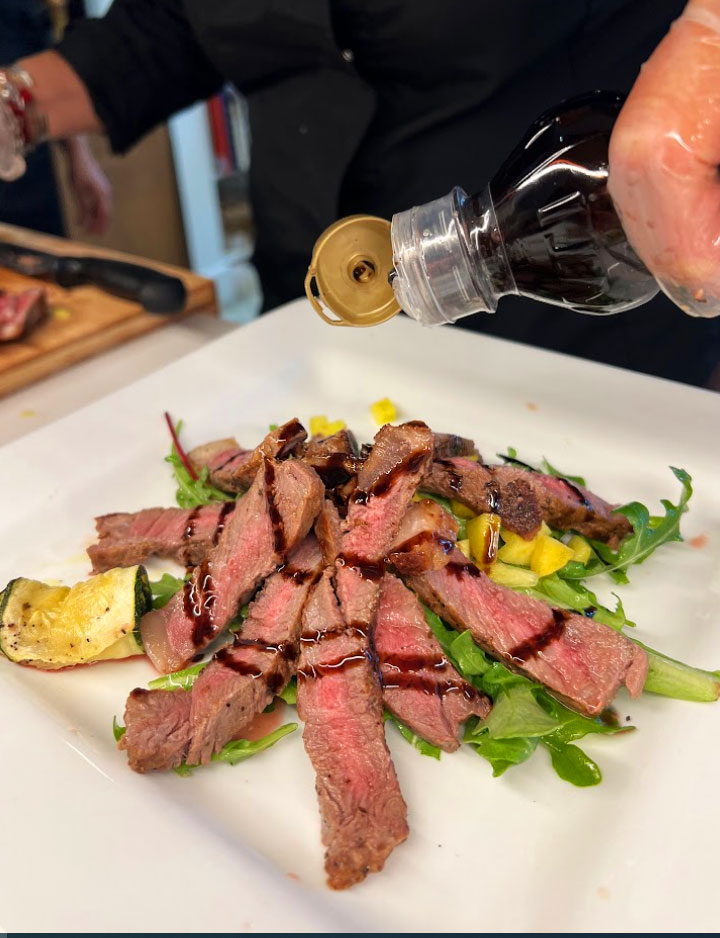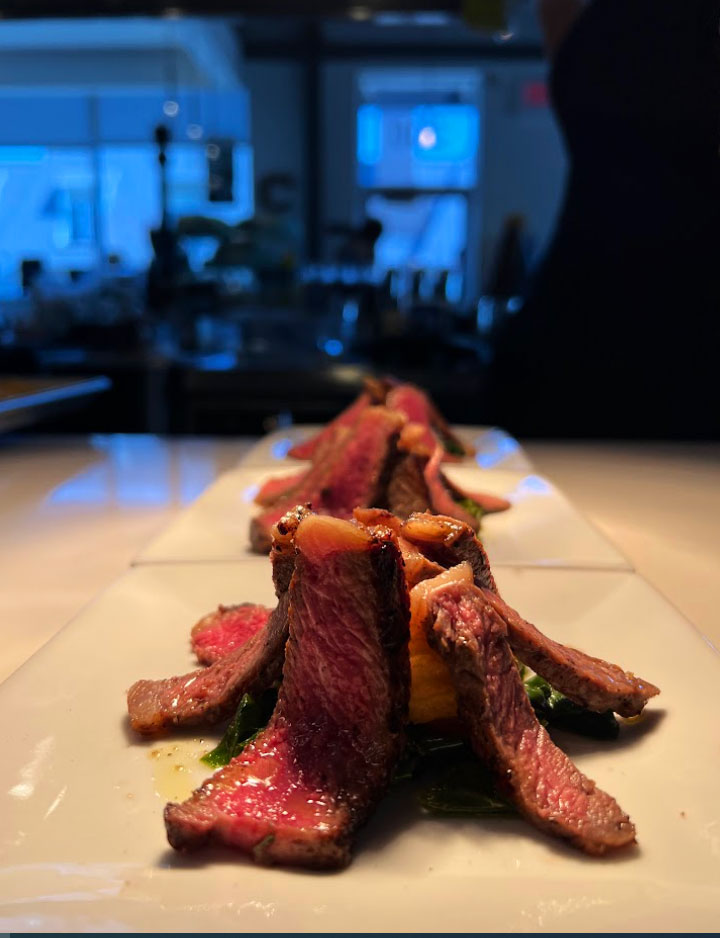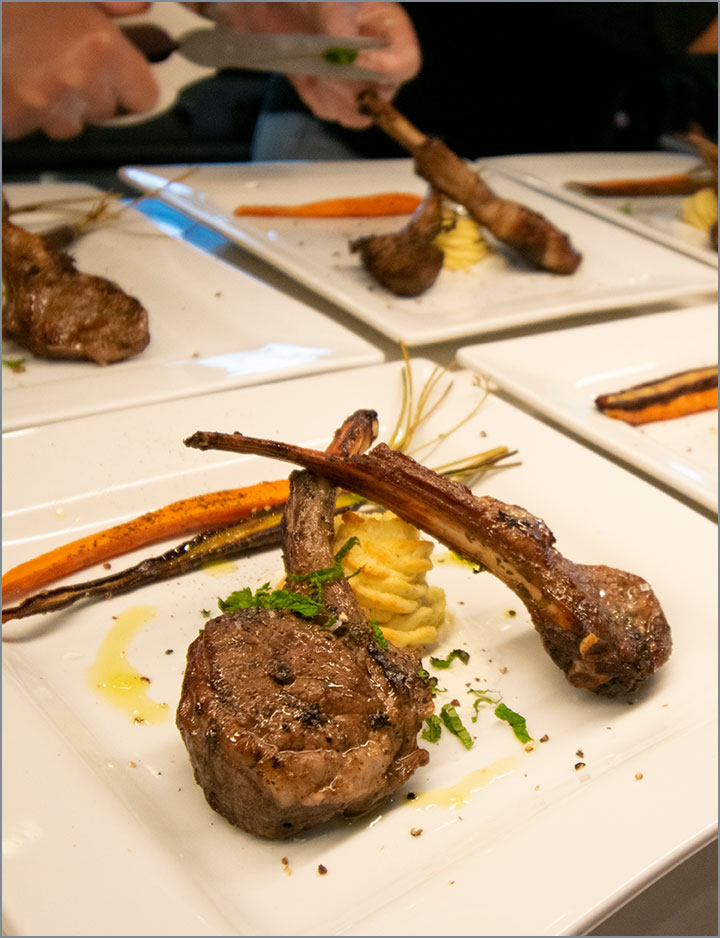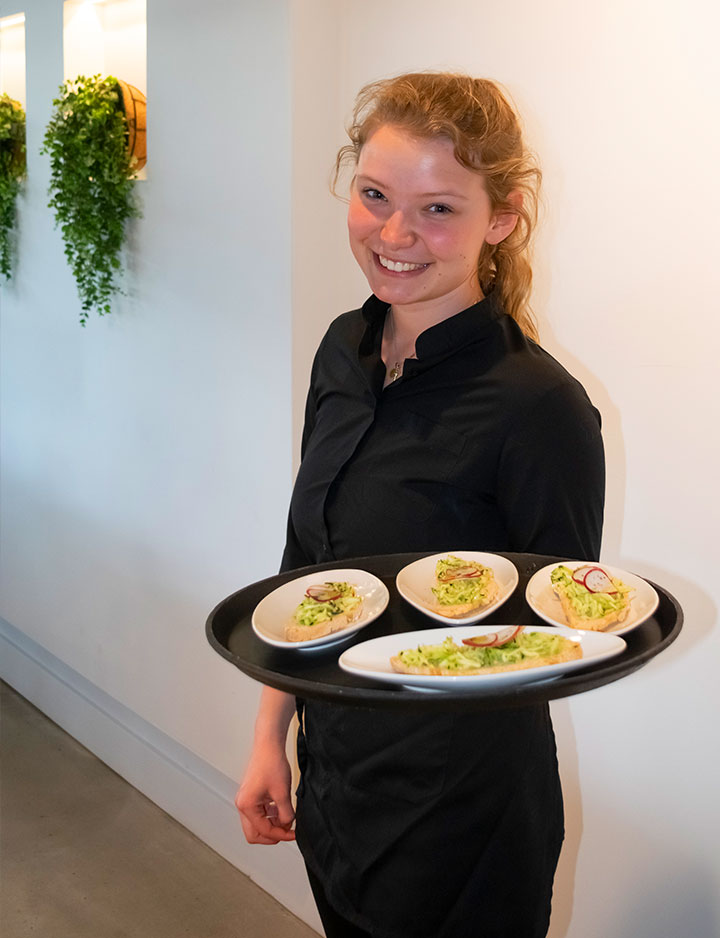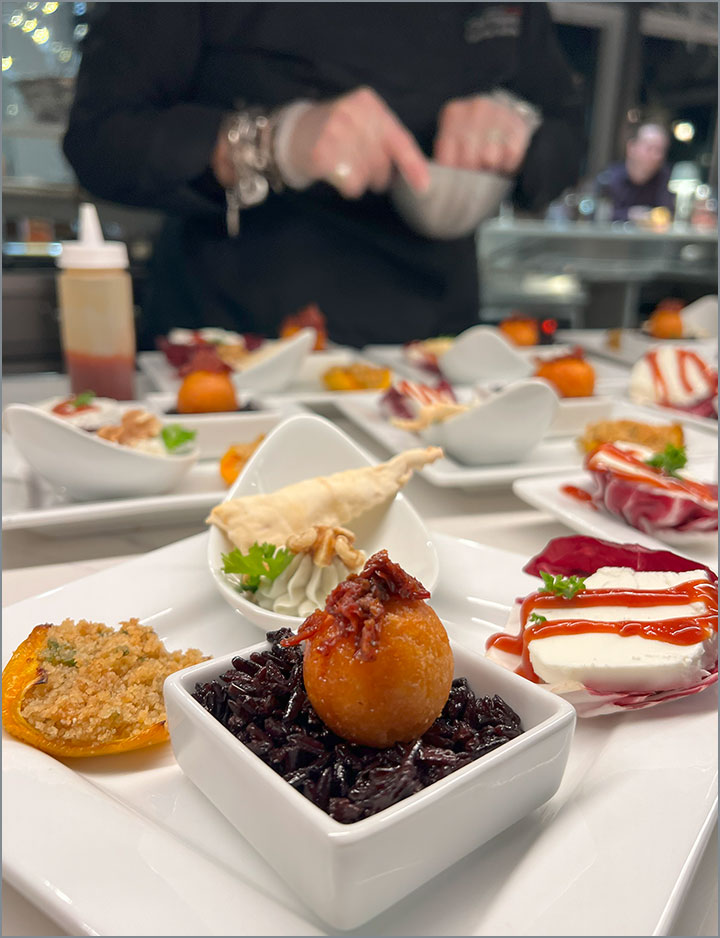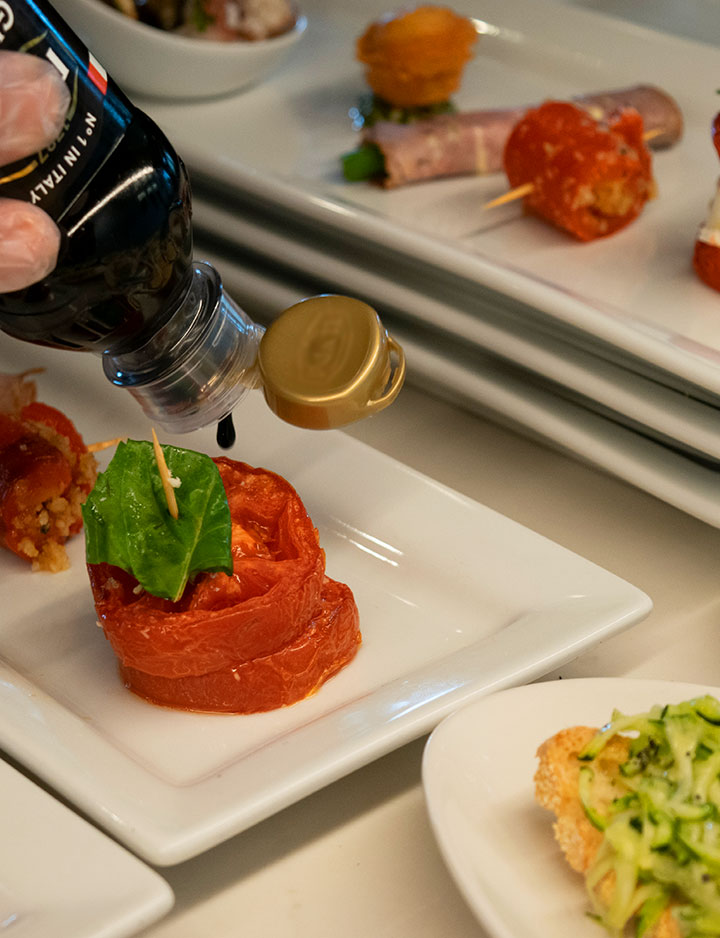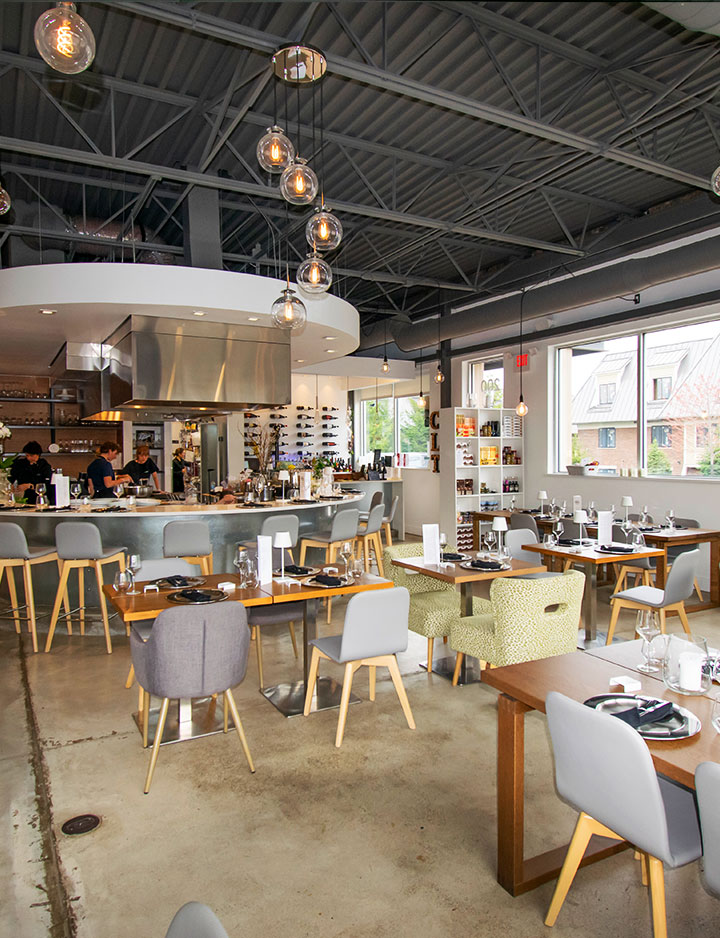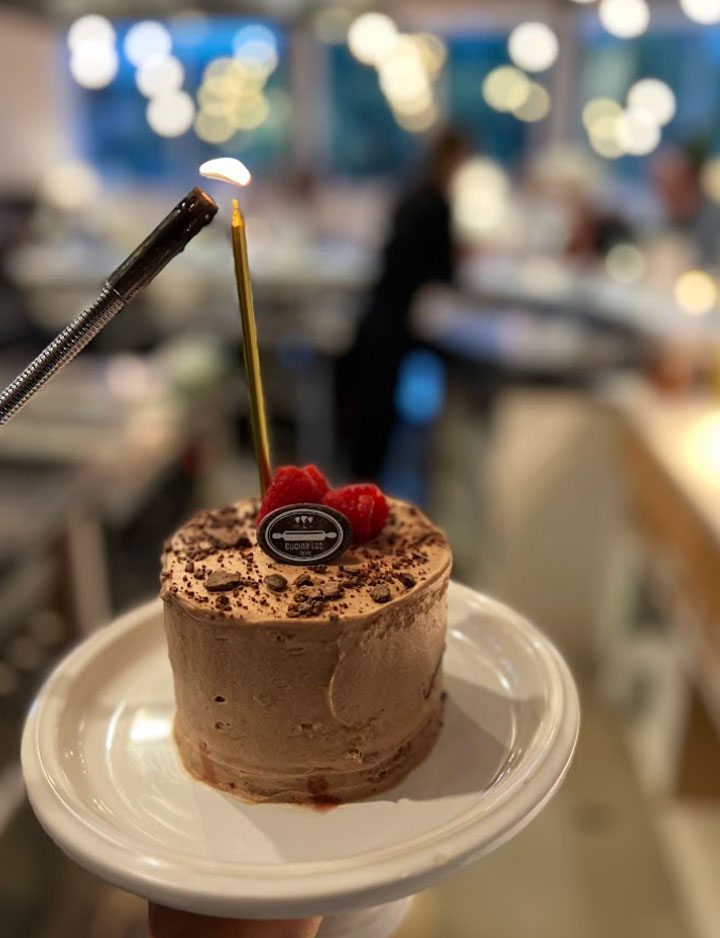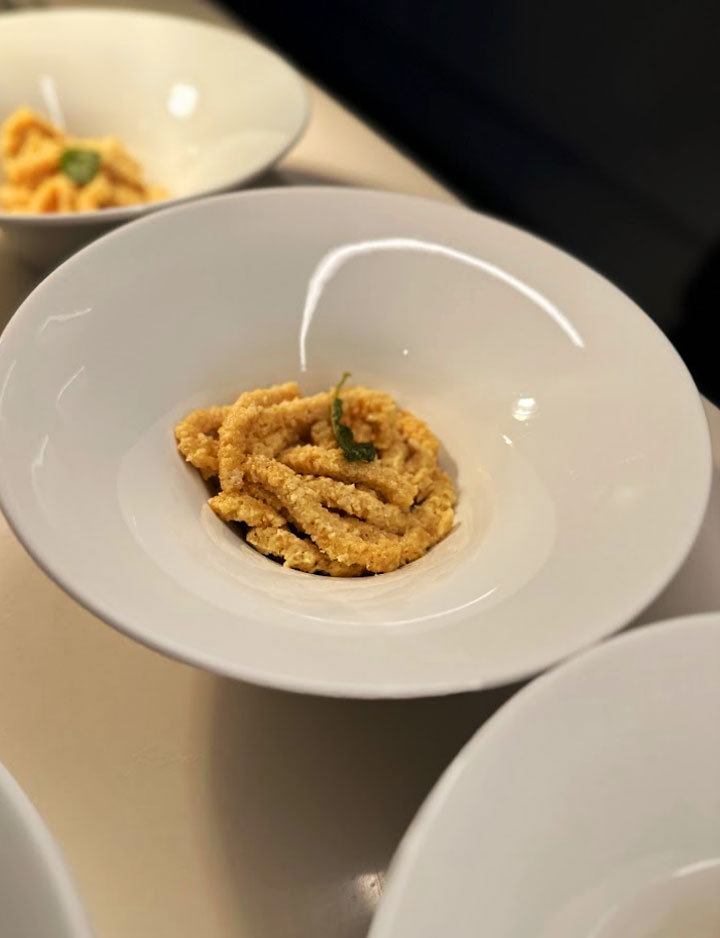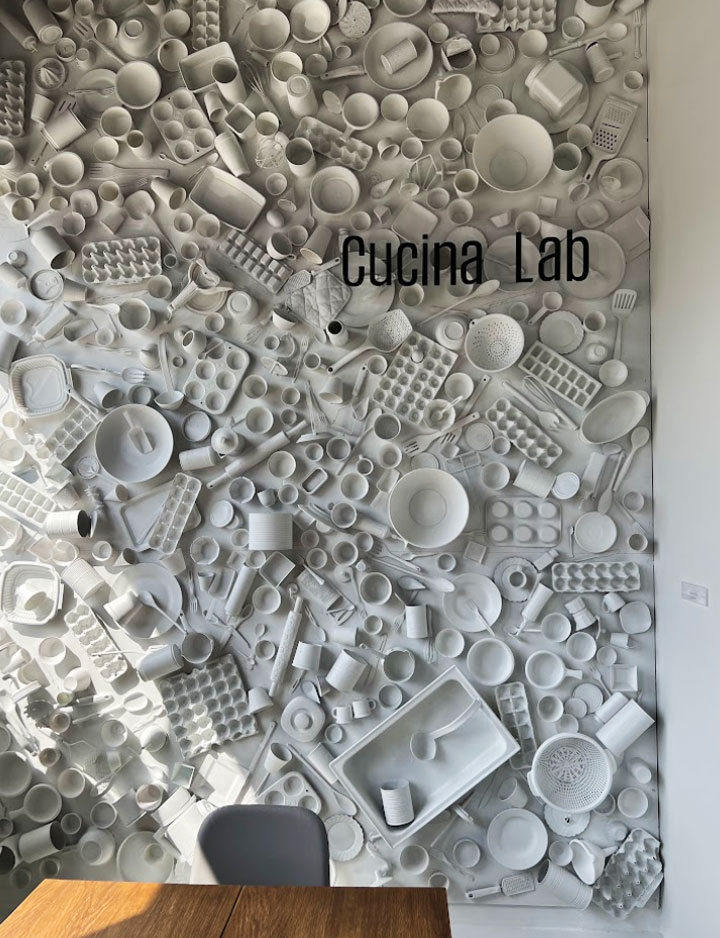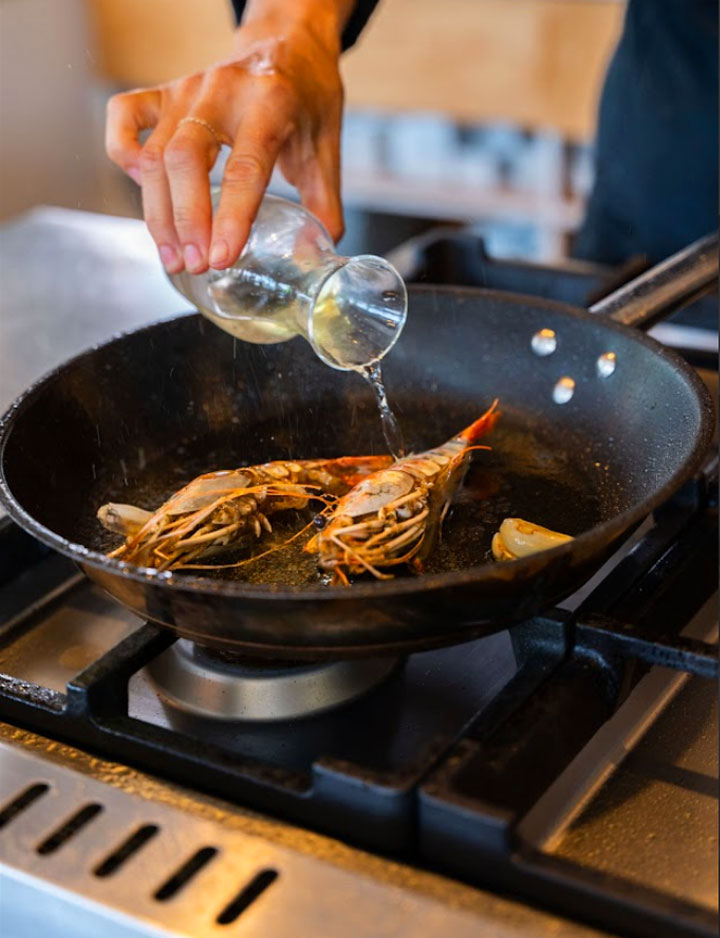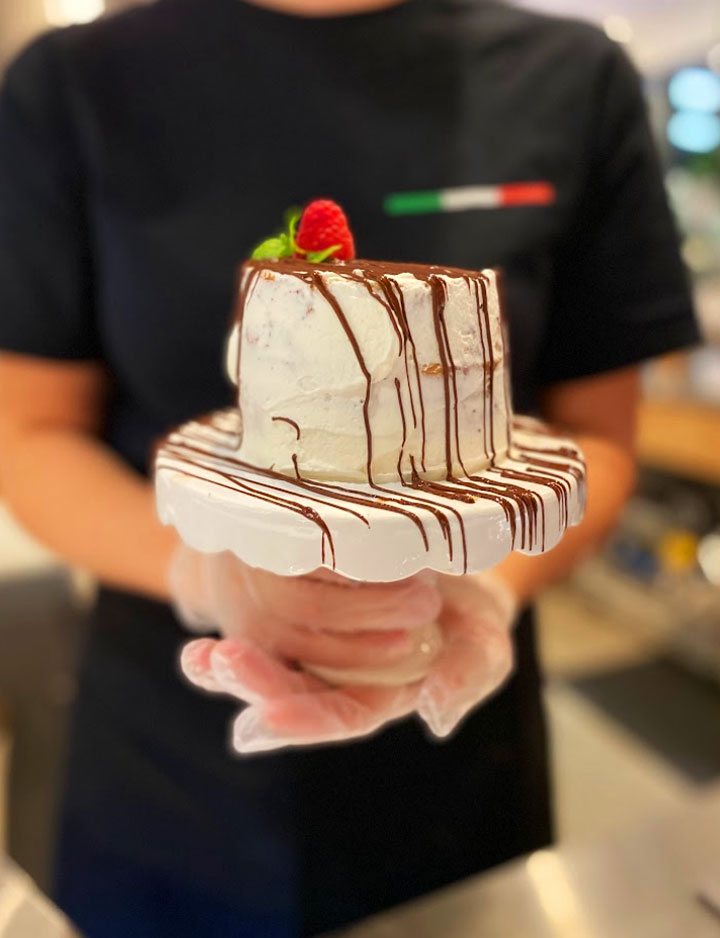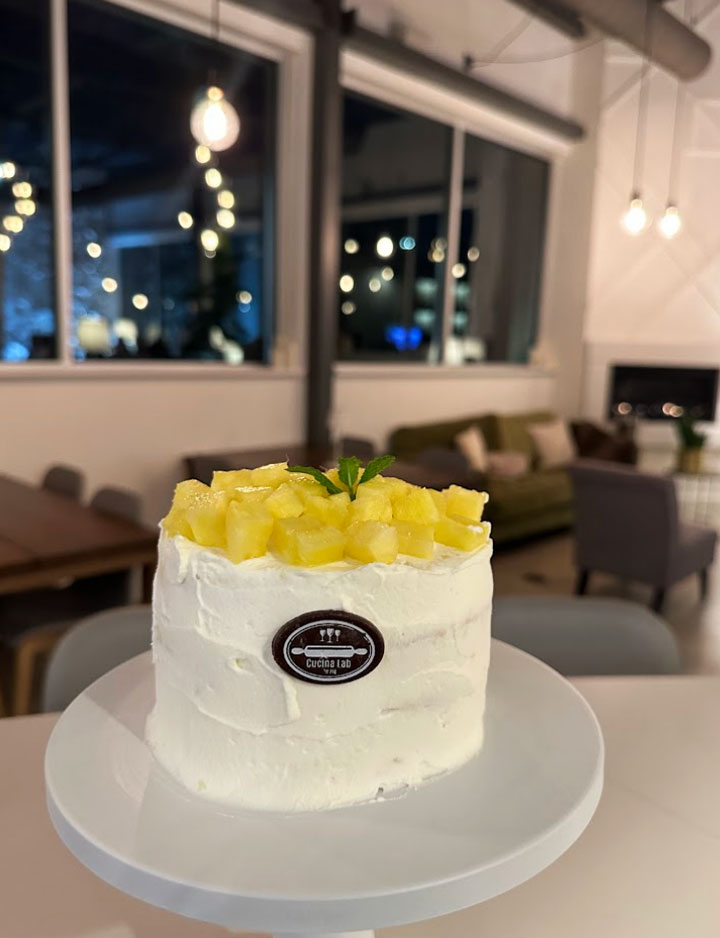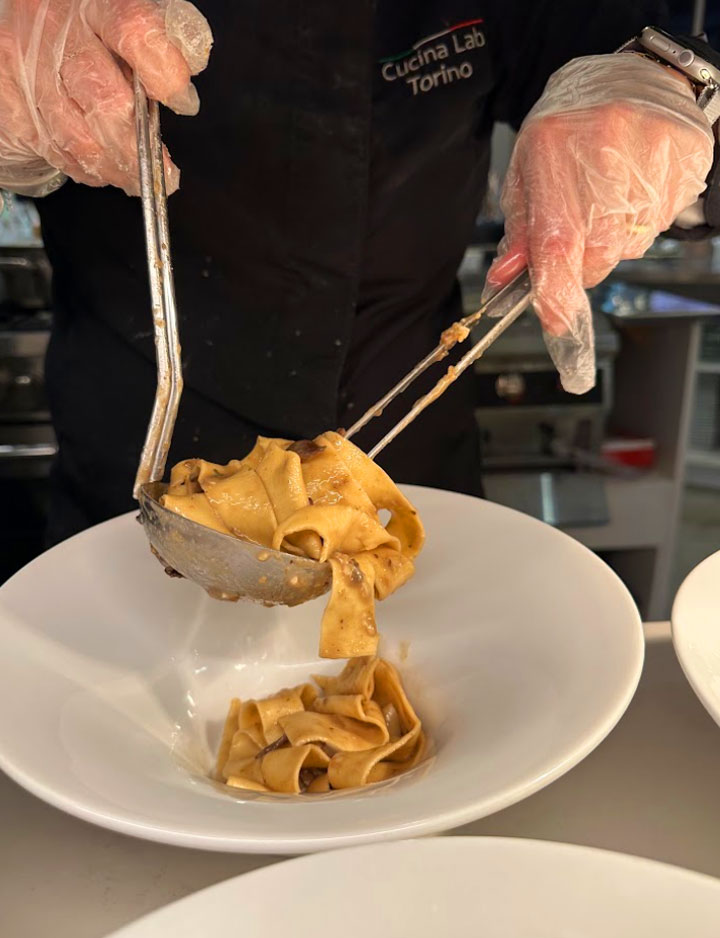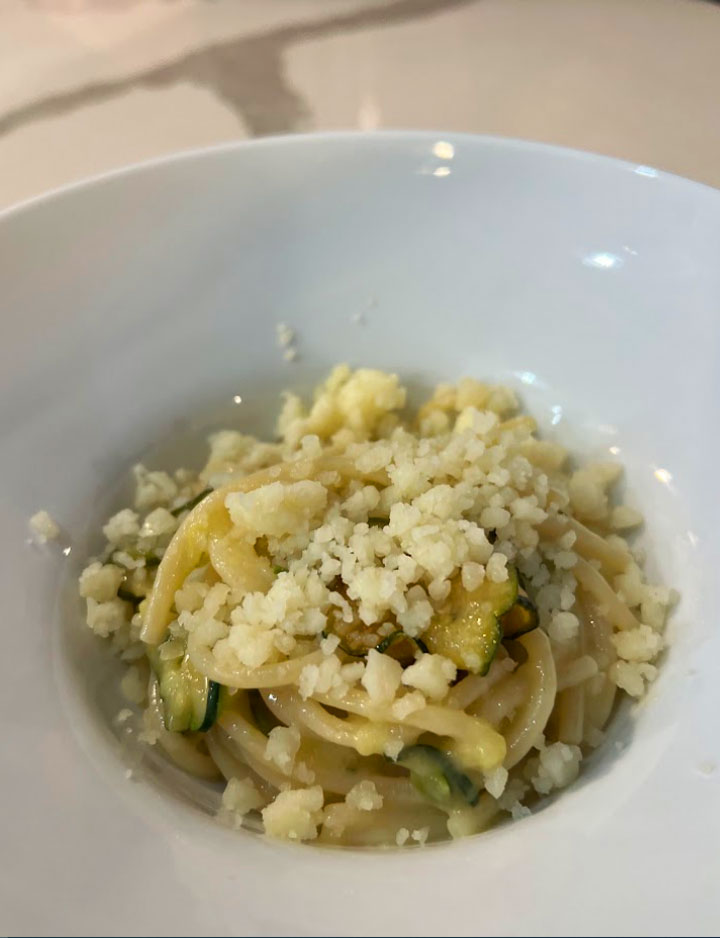 Every week Is Different
Every day Is Fresh
THIS WEEK AT CUCINA LAB

 December 4th – December 10th
A weekly changing multicourse dinner menu  crafted with authentic quality ingredients,  prepared with true passion, and cooked to order.
Cucina Lab's Holiday Market



11 am – 4 pm
Bubbles & Bivalves:
An Evening of Champagne and Oysters
5 pm – 9 pm
Aperitivo night
(+3 pasta tastings!)
5 pm – 9 pm